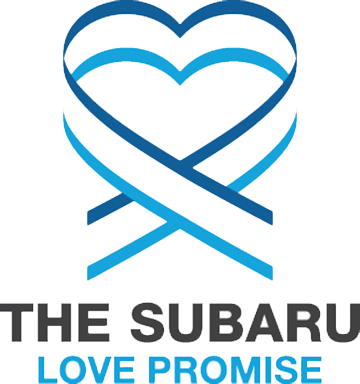 What is the Subaru Love Promise?
Subaru and our retailers believe in making the world a better place and the Subaru Love Promise is our vision of respecting all people. This is our commitment to show love and respect to our customers and to work to make a positive impact in the world.
How is Milea Subaru dedicated locally to the Love Promise?
Our Love Promise can be seen in various partnerships with local charities and non-profits. We're grateful for the opportunity, not only to be a part of our community, but to serve it as well.
Love Promise Stories from Milea Subaru
Subaru and Milea Subaru believe in making a positive impact on the communities in which we live and work. We uphold that belief through our Love Promise Community Commitment. Every month, we select inspiring stories from customers and partners from around our area who strive to support our collective commitment and feature them here
Subaru Spreads the Warmth - Morgan W. - Morgan W
On Wednesday, August 3rd the LLS Metro NY Chapter and Milea Subaru had the pleasure of delivering 80 blankets to Weill Cornell as part of the Subaru Loves to Care program. These blankets were received by the Weill Cornell staff who were thrilled to arrange delivery to their patients. Many thanks to everyone at Milea Subaru and Weill Cornell for not only an incredible day, but for supporting LLS's mission to cure blood cancers and improve the quality of life of patients and their families.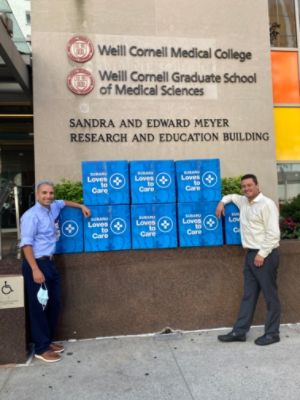 ---
Subaru Loves Pets – Muddy Paws Rescue - Lisa B
The mission of Muddy Paws Rescue is to build and support a thriving community of dog-loving humans dedicated to ending unnecessary euthanasia of companion dogs. We do this through shared learning and education, direct lifesaving, and continuous innovation. For the second year in a row, we were thrilled to partner with Milea Auto Group and Subaru for Subaru Loves Pets month in October 2021. By donating $100 for every pet adopted that month, they helped Muddy Paws find homes for dozens of animals. Finding a home for dogs in-need is no easy task, and it can be especially tough for our senior pups, like Star and Easter, who are also a bonded pair, meaning we needed to match them with an adopter who could welcome not one, but two senior pups into their home. After we welcomed the two into our care in early October from our shelter partner in Kentucky, we were thrilled to see Star and Easter get adopted just three weeks later. Today, they are both doing great in their new home! Thank you to Milea Suburu and Subaru for their lifesaving support, and for helping to create countless happy tails for pups just like Star and Easter!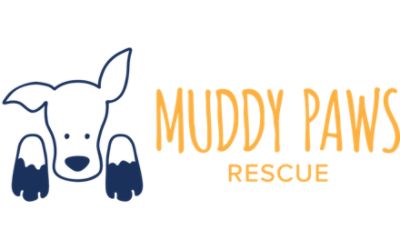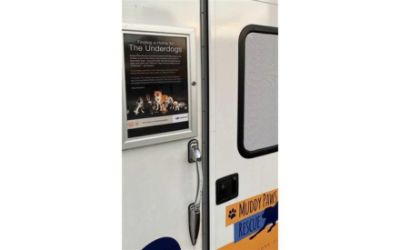 ---
Milea Subaru Supports Hometown Kids - Colleen L
Make-A-Wish Metro New York is incredibly fortunate to have the Milea Subaru team as part of our community. For nearly a decade, Milea Subaru has granted wishes in the Bronx for children battling critical illnesses. The team goes truly above and beyond, raising more and more critical funds each year to make wishes come true. The Milea team really cares about each wish kid, ensuring that every child receives the joy and hope that a wish can bring. Especially in this difficult year, Milea stood by our wish kids. Our children are experiencing increased isolation and fear due to the pandemic. Milea never wavered. When New York City shut down in March, the team at Milea remained committed to local wish kids. The team ensured that Make-A-Wish still received financial support from Milea, finding new ways to support our kids, even as they faced their own business challenges. We could not imagine a better, more committed partner. Our heartfelt gratitude to the amazing team at Milea Subaru for granting life-changing wishes!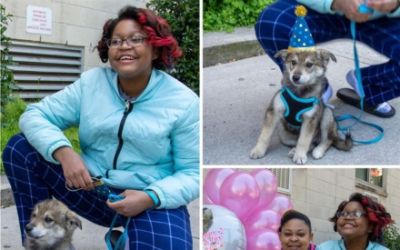 ---
Milea Subaru Creates Happy Tails - Lisa B - Lisa B
Each year, Muddy Paws Rescue works to save thousands of pups in need through foster-based care. We partner with our local animal shelters here in NYC, as well as with shelters in the south to help alleviate those areas facing unprecedented amounts of pet homelessness and overpopulation. We rely on the generosity of our volunteers and incredible partners like Milea Subaru of the Bronx to do this by intaking, caring for, and ultimately placing thousands of animals in forever homes each year. In October 2020, we were incredibly grateful to have had the opportunity to partner with Milea Subaru for Subaru's National Make A Dog's Day initiative. Through the program, Milea Subaru made a generous donation in honor of pups who found their forever home that month. Thank you, Milea Subaru! Your generosity means that adorable pups like Milton, who first came into our care in May 2020, get the second chance they deserve to find their forever home. A 2 year-old terrier mix, in need of experienced and patient adopters, Milton had a hard time finding the perfect fit, but we knew his forever family was out there somewhere. Thanks to Milea Subaru's support, Milton finally found his family in October. His doting parents said "We could not be happier with our newest addition to our family! We love him so much already!" After almost 6 months in our care, we're so grateful to be able make his happy tail possible! Thank you!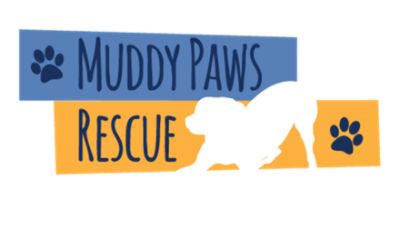 ---
The Glory of Suburu Comfort - Ann A
My dog is name Blaze, and no matter what plush we gave him he didn't want until he got a Suburu Accent plush. He love it more then the Forester. He loves taken it for a play outside everyday. One day he lost it. My son has the same two on his bed. He went into his room and took just the Suburu Accent. How he knew the difference I don't know. I can't tell what it is about the blue accent but thank you for making them. I have picture of Blaze the pug.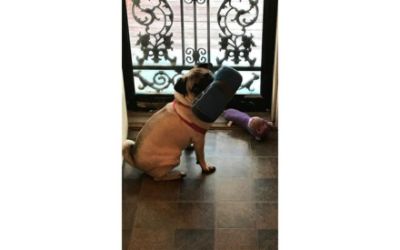 ---
Our Subaru Book Fairies - Crissy B
What a priceless and memorable moment it was when a fourth grade class at PS 14 Q in Corona opened up a box from Subaru and noticed what was inside. They were so delighted to see hard covered storybooks just for them. Every student was able to have his/her own copy. I want to thank Richard Spaziante for Subaru for his thoughtful donation of books to our school, PS 14 Q The Fairview School in Corona. The books will be used by the classroom teachers to help drive instruction. They were such good quality books, with such rich stories, that our students will be driven through rigorous tasks while exploring and learning. Once again, I thank you for your generosity and your thoughtfulness.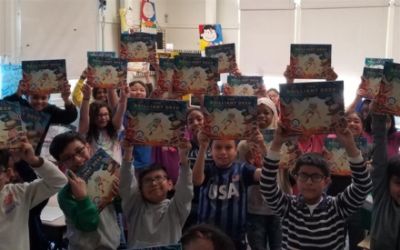 ---
Milea Subaru Spreads Love and Warmth to Patients - Monica J
On Tuesday, August 13th the New York City Chapter and the Milea Subaru team had the pleasure of delivering 80 blankets and 50 arts & craft kits to New York Presbyterian as part of the Subaru Loves To Care program. These comforting gifts were accompanied by personalized messages of hope written by the customers and staff of Milea Subaru team.During the visit, we had the opportunity to connect with one of the Patient Services Coordinators along with a Nurse Manager. They shared with us how important these blankets are to the patients and how meaningful it is to them. It allows them to feel that they are supported by so many people and organizations. The unit in which she works has patients of a variety of ages who bring their families along to treatment at times. The arts & crafts kits are able to be given to children of these families and allow for a comfort during what can often be a difficult time. Patients appreciate receiving our blankets because of the great quality and how different they are from the hospital blankets that they are offered. These blankets provide warm and love which means the world to both the patients and the staff.This was such an incredible experience and we are so proud to partner with Subaru to spread hope, love and warmth to those fighting cancer, across the country and right here in the New York City community.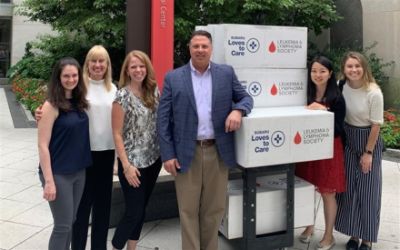 ---
Milea Subaru Grants Life-Changing Wishes - Colleen L
Every 20 minutes a child is diagnosed with a critical illness. Every one of these kids needs a wish to give them strength and help them heal. The amazing wish grantors at Milea Subaru partnered with Make-A-Wish to raise over $30,000 to grant wishes in Metro New York, transforming the lives of children in the fight of their lives. A wish isn't just a nice, heartwarming experience. It's a necessity that gives kids the mental stamina to face their illness and fight it. Make-A-Wish is incredibly grateful for the team at Milea Subaru for their amazing support of wish kids everywhere!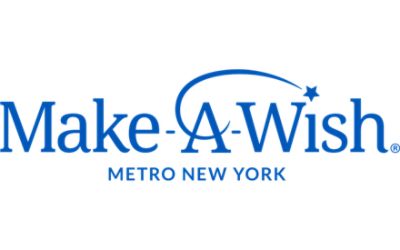 ---
Milea Subaru Spreads Love and Warmth to Patients - Michelle S
The Leukemia & Lymphoma Society – New York City Chapter was delighted to partner with Milea Subaru of the Bronx for the Subaru Loves to Care program to deliver care packages full of warmth and words of hope to patients receiving treatment at NewYork-Presbyterian/Weill Cornell Oncology Treatment Center. We had the opportunity to visit one patient, Phillip, who has been battling cancer for a number of years. Despite all that he has been through, he has such a positive attitude. It was truly inspiring to meet Phillip and his wife that day, and we were honored to be able to give him a small gesture of kindness. Thank you, Subaru, for partnering with LLS to help us bring love and warmth to those who need it the most.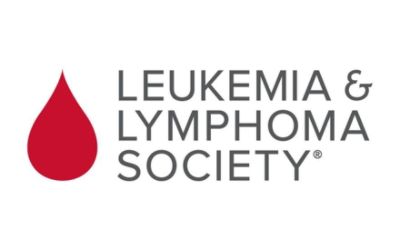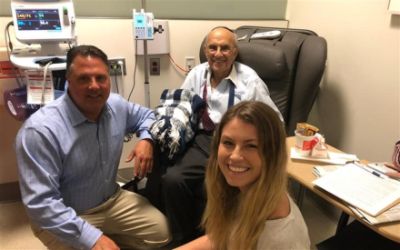 ---
Milea Subaru's New Pet Owner Donation ! - Anthony V
The team at Milea Subaru reached out to me to ask if we'd like to receive a donation! Their staff brought us a whole bunch of "New Pet Owner" kits filled with all sorts of pet toys and supplies like treats,leashes, food dishes, bandanas, and squeaky toys. We've been handing them out to every person that adopts an animal from us and people have been so happy to receive them! It's been great because people coming in and adopting a cat or dog are already so happy to be saving an animal's life and bringing it home to their family, so when they receive the box of supplies they can't believe it!The Yonkers Animal Shelter is very thankful to Milea Subaru for their generosity this holiday season and so are all of our animals! It's really nice to see a business like Milea Subaru going out of their way to make this happen and I think it truly shows a sense of community and caring. Thank you!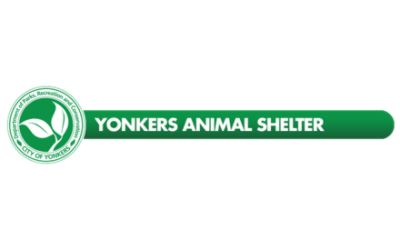 ---